The Academic Health Center needs partners in industry to move discoveries from the lab to the marketplace.
This ensures the vitality of our state's biomedical science industry.

As Minnesota's business community knows, the state's economy and workforce depend on the success of the University's research and education missions.

The contribution of our faculty and research to the economy is significant. According to the National Institutes of Health, $1 of research funding multiplies to more than $2 in the economy—through purchasing supplies, hiring staff, and other research expenses.

By partnering with the business community, we discover and deliver new devices, therapies, and medications that help keep Minnesota's people—and its economy—healthy.
New Hospital Virtual Tour
See inside the new U of M Amplatz Children's Hospital.
A big gift for a big cure
A $40 million gift supports the goal of curing type 1 diabetes.
What is the Academic Health Center?
See the power of combining research, education, and outreach.
Health informatics
Learn more about our Institute for Health Informatics.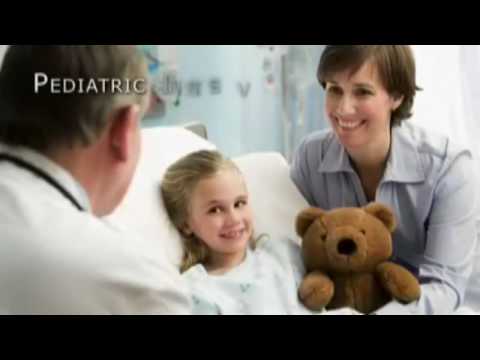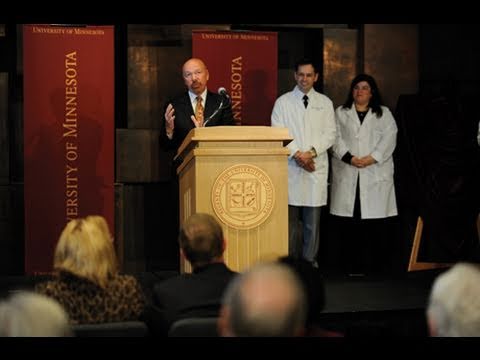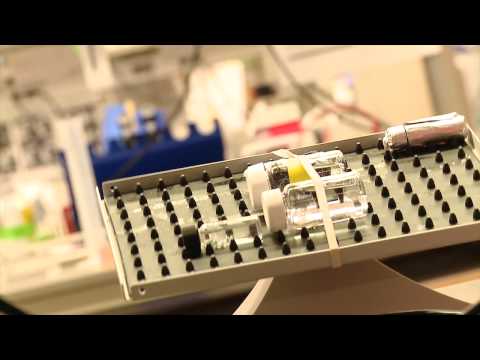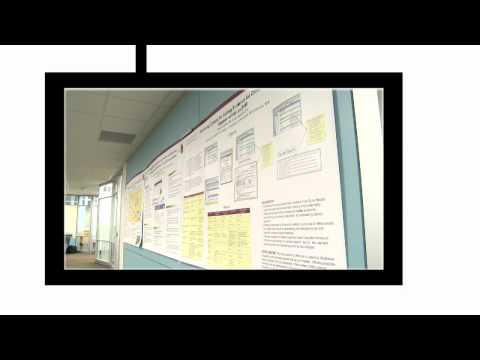 Aaron Friedman
An accomplished researcher and clinician, Dr. Friedman was appointed vice president for health sciences and dean of the Medical School in January 2011.