Preparing the next generation of health professionals.

That's the goal of Academic Health Center faculty. And in doing so, we improve the health of Minnesota's families and communities.

About 70% of Minnesota's health care providers learn here, including doctors, nurses, dentists, pharmacists, public health workers, and veterinarians.

From simulated mannequins to experiences with patients, we teach students leading-edge techniques for care using the latest technologies.

And after learning from our world-renowned faculty, students are prepared to care for families and communities across the state of Minnesota.
Helping the first responders
Responding to simulated disasters, they learn how to help first responders during an emergency
Student profile - Claire Johnson
Role of pharmacists in health care delivery
New health professionals graduate
The AHC prepares about 70% of the state's health professional workforce.
Student profile - Peter Olson
Med student learns about importance of primary care.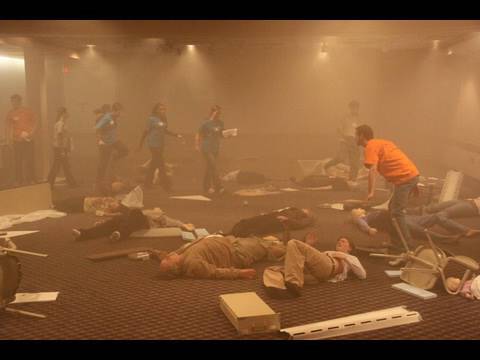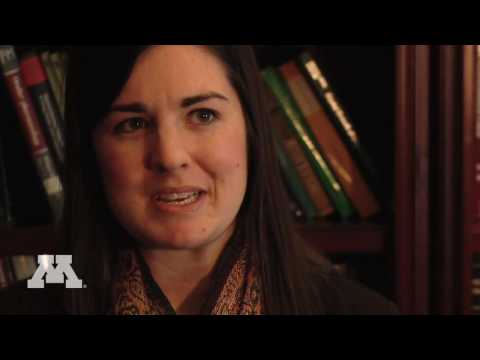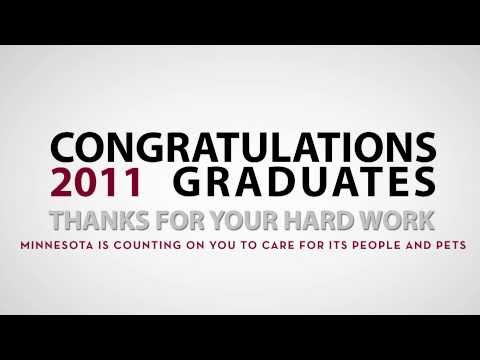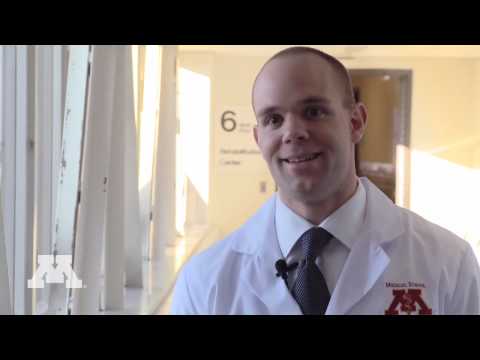 James Cloyd
James Cloyd works with child neurologists and neonatologists to determine if intravenous topiramate, an investigational drug he is developing, can be used to safety and effectively treat severe seizures and brain injury in newborn babies.