We are driven to discover and committed to deliver.

The University of Minnesota's Academic Health Center comprises 6 schools and colleges that train health professionals. It's also home to many centers and institutes that focus on specific fields of study.

We are one of the most comprehensive academic health centers in the nation. Our health professionals and students work and learn together. Doctors train with pharmacists. Public health workers partner with veterinarians. Nurses collaborate with dentists.

What does this mean for Minnesotans?

Well-trained, collaborative health care providers. Highly informed researchers exposed to different perspectives. And ultimately, healthier families.
One Health
A concept aimed at helping solve global issues
Putting dreams within reach
From MCAT study groups to shadowing physicians, MN Future Docs opens doors for students
Protecting Minnesota's waters
Halting the spread of a virus that threatens Minnesota game fish
What is the Academic Health Center?
See the power of combining research, education, and outreach.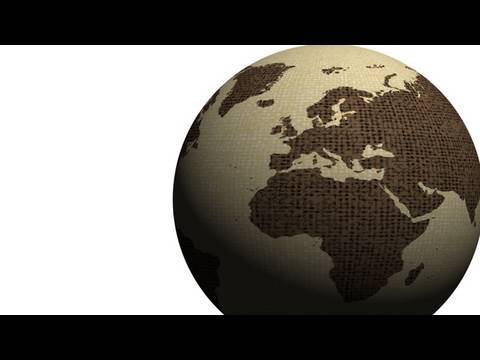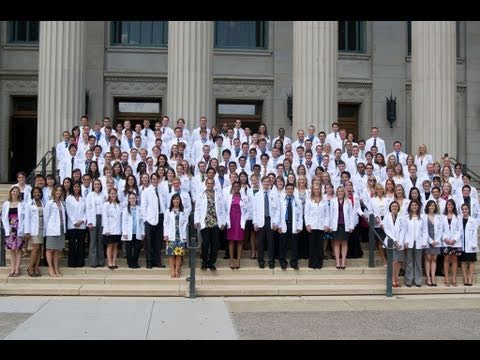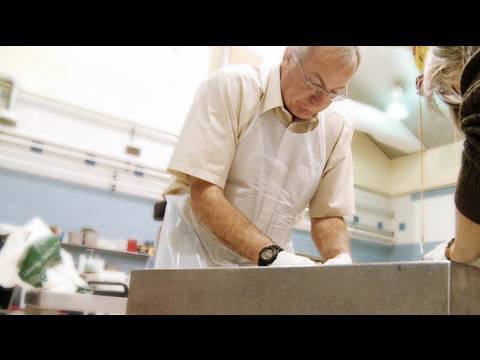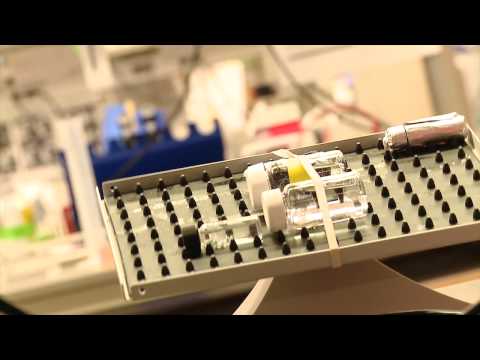 Aaron Friedman
An accomplished researcher and clinician, Dr. Friedman was appointed vice president for health sciences and dean of the Medical School in January 2011.