What is the Biomedical Discovery District?

The Biomedical Discovery District is the key to unlocking new cures and therapies for our most challenging health conditions and to Minnesota's continued leadership in the biosciences.

It is a complex of research buildings on the University of Minnesota Twin Cities campus designed to allow researchers from across the Academic Health Center to work side by side.

As an incubator for new ideas and products, the Biomedical Discovery District will bolster Minnesota's economy, firmly positioning the state as a leader in the bioscience industry. The economic impact of the District is truly impressive.

Why? When disciplines meet, discoveries happen.
Virtual Flyover
Meri Firpo
She hopes to use stem cells to cure type 1 diabetes.
Karen H. Ashe
She wants to reduce the toll of Alzheimer's disease
Building a Place for Discoveries
Learn how the Biomedical Discovery District will accelerate biomedical research.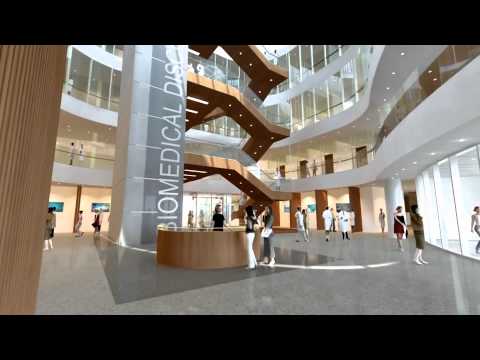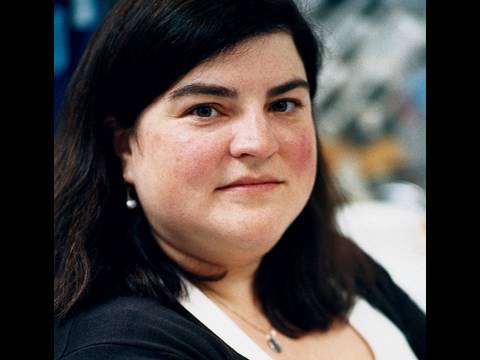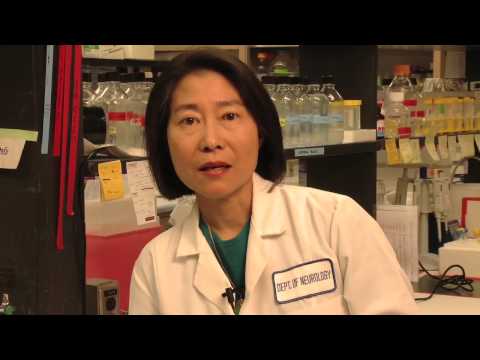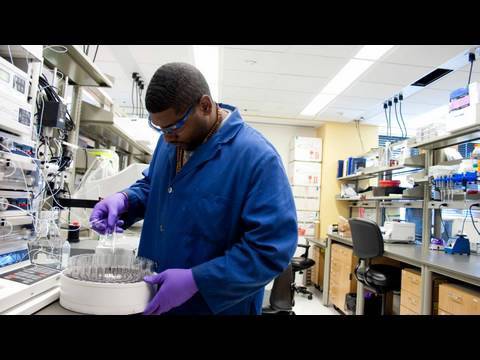 Meri Firpo
Scientist Meri Firpo uses several kinds of stem cells to improve understanding of human development and find ways to prevent and cure disease. She is perfecting ways to make new stem cell lines from embryonic tissue.