Brain diseases and disorders have devastating effects on patients, their families, and the community.
And the Academic Health Center has the expertise in high-tech imaging, mental health, genetics, and movement disorders to make major advancements through brain science research.

We research stem cell therapies to help stroke and Parkinson's disease patients. We study how our DNA affects our susceptibility to brain diseases. And we use some of the most powerful imaging techniques in the world to peer deep into the brain.

In doing so, our researchers in the programs of the Institute for Translational Research reduce the toll of devastating brain diseases.
Treating compulsive behavior
Curbing the urge to steal
Treating child brain trauma

Studying a new way to treat children with brain injuries
A battle with Alzheimer's disease
Kate Mulgrew shares the poignant story of her mother's battle with Alzheimer's disease
Discover the Corridors
Learn about our research strengths.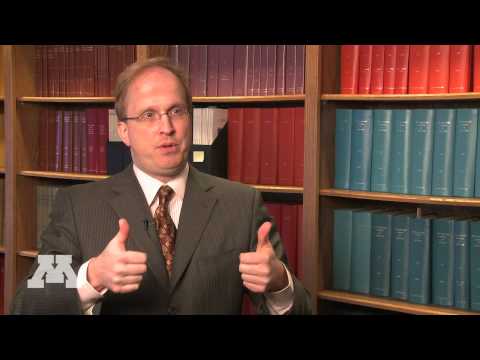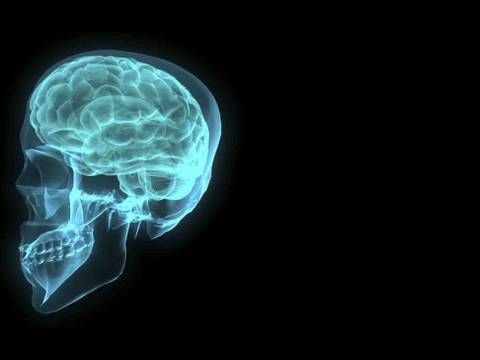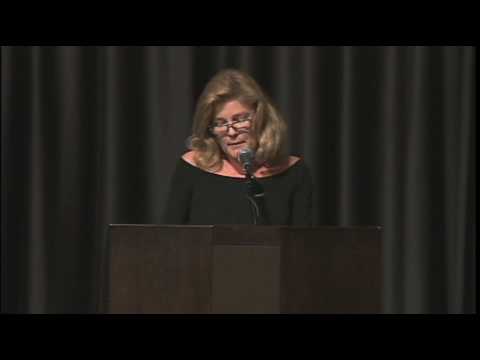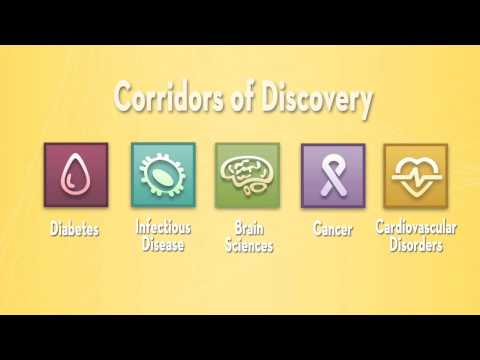 Michael K. Lee
An international leader in his field, Michael K. Lee studies the mechanisms of neurodegenerative diseases such as Alzheimer's and Parkinson's Disease using mouse models.
From the AHC
The study will focus on discovering new Parkinson's disease biomarkers
03/01/13

'BTN LiveBIG' will showcase U of M researchers exploring treatments for brain conditions and solving environmental challenges.

02/25/13

New research from the VA Medical Center and the U of M shows that the brain can adapt in response to potentially traumatic events (PTEs).

02/12/13

The Minnesota Partnership awarded ovarian cancer, brain cancer and tuberculosis research grants