Discovering groundbreaking treatments for global killers such as HIV/AIDS.
Developing plans to fight threats to human and animal health. Researching vaccines and preventive medicines to stop disease before it starts.

This is the work of infectious disease researchers in the Center for Global Health and Social Responsibility, Center for Infectious Disease Research and Policy, and Center for Infectious Diseases and Microbiology Translational Research.

The depth and breadth of research strength in our schools and centers come together in this research corridor.

The outcome? More discoveries that fight and prevent emerging disease here and across the globe.
One Health
A concept aimed at helping solve global issues
What is the Academic Health Center?
See the power of combining research, education, and outreach.
Expert guide - Matt Mescher
Mescher uses immunology to fight cancer and infectious diseases.
Why care about infectious disease?
U researchers make strides in infectious disease research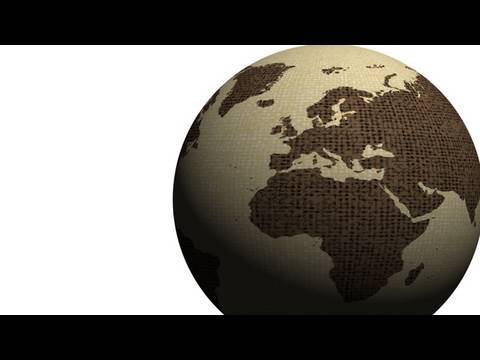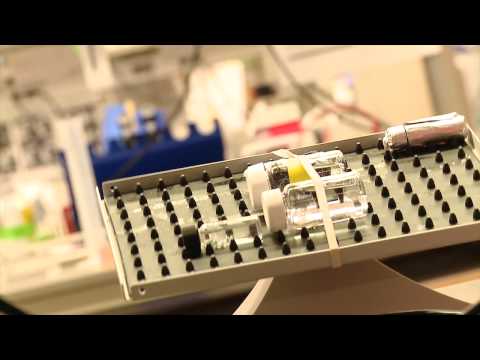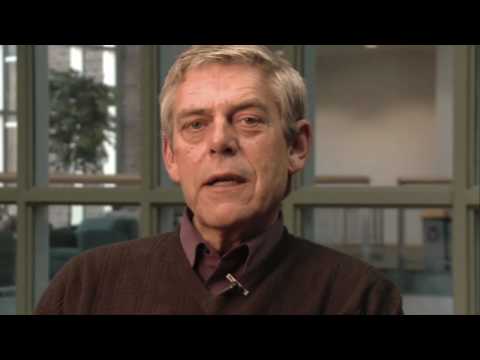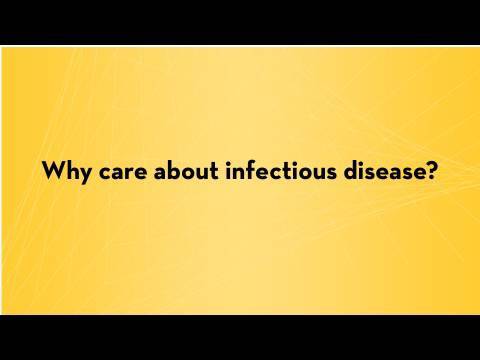 Ashley Haase
Preventing the spread of HIV/AIDS is the ultimate goal of infectious disease researcher Ashley Haase, who has spent more than 25 years investigating the deadly disease.
From the AHC
U of M researchers have found current vaccine efficacy rates aren't quite what some may believe.
05/19/11

By offering a variety of resources, CIDRAP helps businesses prepare for a pandemic

04/21/11

For some, Strep means a sore throat. But for others, the bacteria's associated danger makes a vaccine critical.

02/24/11

One U of M physician thinks low-level medical interventions may be the key to improving children's health in Uganda