The Academic Health Center is close to finding cures and treatments for a number of devastating diseases. In order to be successful, we need your help.
Stay connected: Are you an alum? Connect with your alumni society to keep in touch.

Donate: Are you passionate about helping to find cures or supporting student scholarships? Visit www.give.umn.edu to give to medicine and health through the University of Minnesota Foundation. To support the School of Dentistry, School of Nursing, College of Pharmacy, and College of Veterinary Medicine, visit the University of Minnesota Foundation's main website.

Advocate: Want to advocate for the University and the Academic Health Center? Visit the Legislative Network.
Value of Academic Medicine
Academic medicine demonstrates benefits through clinical trials
Discover the Corridors
Learn about our research strengths.
New Hospital Virtual Tour
See inside the new U of M Amplatz Children's Hospital.
Nun study returns to campus
How nuns are helping scientists learn about brain disease and aging.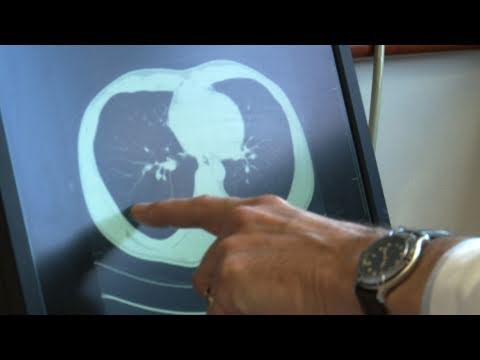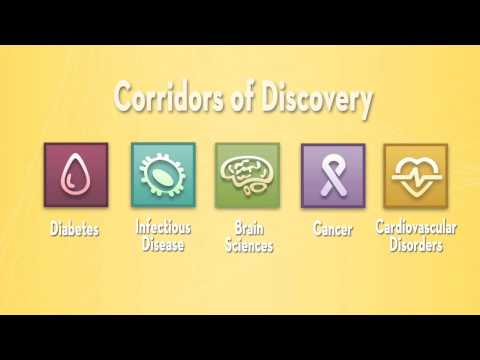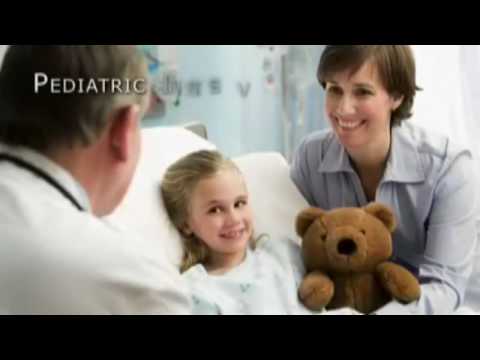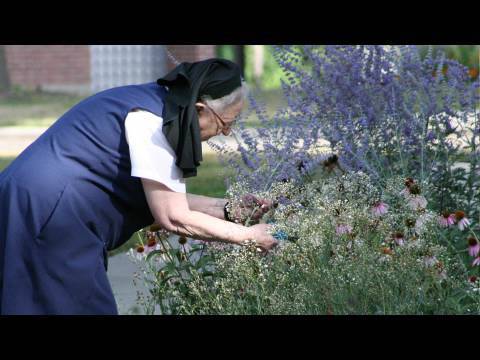 Aaron Friedman
An accomplished researcher and clinician, Dr. Friedman was appointed vice president for health sciences and dean of the Medical School in January 2011.